Generics & Biosimilars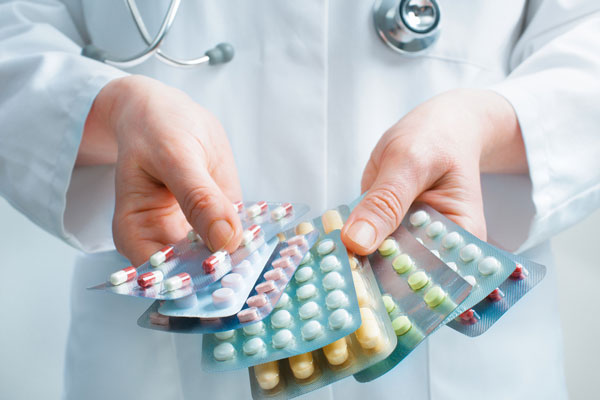 Integrium provides cost-effective BE solutions for generic companies across the U.S. and beyond.
Integrium strives to be a low cost and high quality GCP provider of BE services to the generics and biosimilars markets.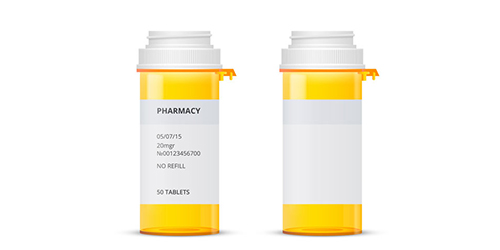 Three 505(b)(2) filings have been completed in the past two years.
Ten ANDA's in the last two years.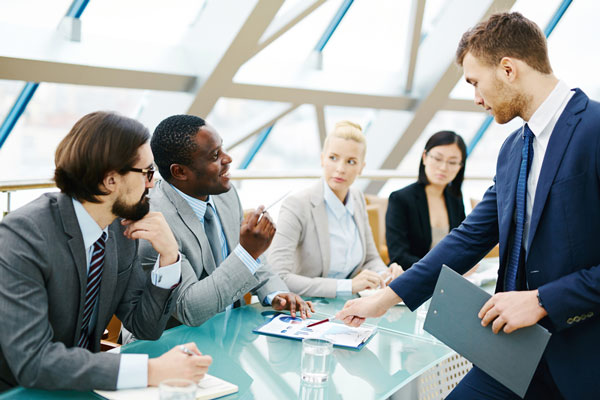 Facilities that are 100% owned by Integrium
No private equity or third party involvement
Core employee tenure being 20+ years
Repeatable processes and experience (low PM FTE)
Access to the 2nd largest population in the U.S.
Partner with expert providers i.e., bioanalytical rather than build
Common sense approach
Strive to build from our foundation of continued relationships
Integrium helps Micro Cap, Small Cap, and Privately held Biotechs within the Generic and Innovator space attain clinical data so they can raise the next round of capital. Integrium's areas of therapeutic focus include Cardiovascular, Metabolic, Renal, Inflammatory, Dermatology, Wound Healing, Gene Therapy, and Orphan Diseases. Secondary specialties include schedule 2 drugs and oncology.