Integrate your emerging biotech with Integrium
---
We understand your need for speed and the trials and tribulations that go into clinical development. With 20 years of experience in the field and an Executive Management Team that has been there since the start, we are dedicated to bringing your drug candidate from conception to commercialization.
While your biotech is focused on the foundation of your product and where to start, we are here to help by strategically partnering and positioning your growing organization in the upmost influential and collaborative way.
What are some of the struggles you face today?
---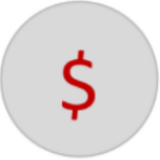 Funding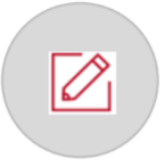 protocol preparation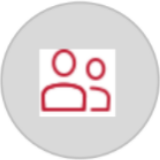 finding patients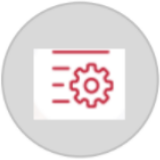 study startup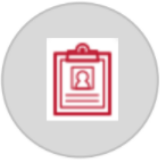 interpreting results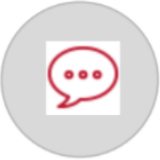 More
Accomplish your goals and set yourself up for success
---
Partner with us in...
developing long-lasting relationships
finding targeted results
defining a protocol
staying on track with your timeline
creating market access and commercial value
providing credible results
End your CRO search and join forces with us today