Streamlined Studies: Empowered Solutions
Exceptional healthcare data analysis requires more today than it has in the past.
The widespread transition from traditional paper-based data collection to streamlined data took effect for the advancement of accurate and risk prevented healthcare data management. Partnering your business with the right integrated technology platform guarantees a successful clinical trial.
In an effort to improve delivered care and better meet quality measures, the healthcare data revolution calls for computerized and digitized systems in which generate rapid data retrieval and trend analysis fit for business needs.
Two prime examples of paperless, electronic streamlined solutions include EDC and EHR
Electronic Data Capture (EDC)
EDC clinical trial software is designed to collect clinical data with the technology to reduce clinical trial time and improve accuracy while eliminating the risk involved in paper record.
DSG Inc. EDC solution software, eCaseLink, provides an integrated eClinical solution, effectively combining: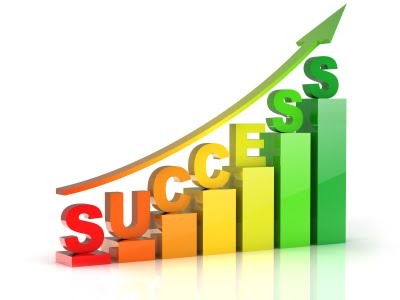 Electronic Health Record (EHR)
All key clinical data pertaining to a patient, can be recorded and managed electronically to help providers at the clinic level deliver efficient results.
Foveonics Imaging Technologies recognizes the mechanisms needed to take a business to the next level on both the clinic and business side of the practice, offering WorkflowEHR. Their platform allows for:
Real-time status and patient flow for providers and staff
Record comments and review visit and clinic summaries
Track and set all manner of statuses
Reduce errors and improve cycle times
Sheri Farsakh
Associate Director,
Marketing and Recruitment Services
About Integrium, LLC
Integrium Clinical Research specializes in the strategy, study design, and execution of Phase I-IV clinical trials, with an expertise in Proof of Concept trials. The firm has strong clinical trial experience in a range of therapeutic indications including cardiovascular, metabolic, renal, inflammatory, dermatology, regenerative, orphan, and wound healing drug development. It has a strong reputation for delivering high-quality management of clinical development programs and service to its clients. Combining the Integrium Clinical Excellence (ICE) study start-up and management methodology, and therapeutic expertise leads sponsors to more confident, better-informed drug and device development decisions. For more information please visit www.integrium.com.