By: Emily MacHale
Sponsor s come to Or ange County Resea r ch Center (OCRC) because:
They are struggling to meet enrollment projection and goals.
They are frustrated by the lack of urgency of current clinical sites.
They are upset that their study is not a priority at the site level.
They are excited by the large database of patients in a vast population center, such as Irvine, CA.
Upcoming New Year
With the end of 2017 in clear view, many biotechs are struggling with their studies and their ability to enroll patients on time. Often times, biotechs are in need of a little push to meet or exceed their enrollment goals to prepare for a successful and innovative new year. What are the strategies your biotech takes to ensure enrollment goals and timelines are achieved? What are the current enrollment struggles and what have you done to ensure patients are enrolled on time?
Sponsors typically go to Orange County Research Center (OCRC), Integrium's Phase I-IV clinical unit, as a rescue site when they are needing one-on-one, relationship oriented guidance and are under pressure to meet their timelines.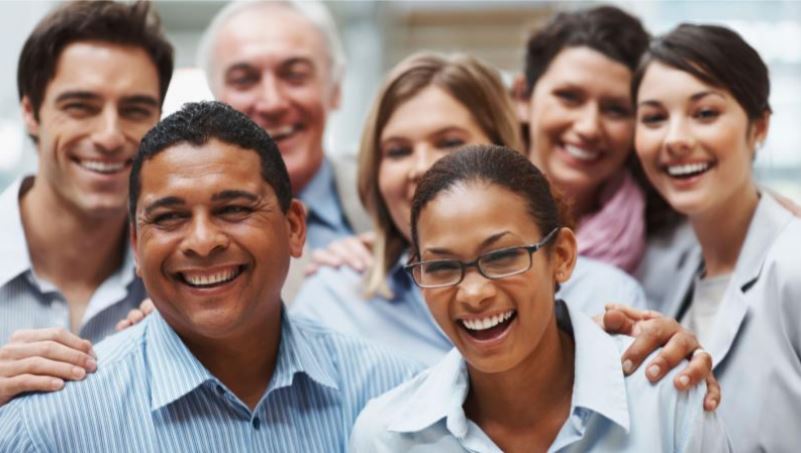 About OCRC
Orange County Research Center, located in Tustin, CA, is a private medical facility which treats patients in clinical trials for Sponsors. OCRC recruits, manages, and executes cutting edge clinical research protocols for pharmaceutical and biotechnology companies. Some areas of focus are Cardiovascular Disease, Diabetes, Renal, Hypertension, Pain, Dermatology, and Wound Healing. OCRC, founded in 1985, has participated in over 450 clinical trials that have advanced the development of many new treatments.
Dr. Joel Neutel, OCRC's Medical Director, has served as a Principal Investigator on several hundred-multinational cardiovascular, metabolic, dermatology and wound healing trials. He also carries with him extensive experience serving the biopharmaceutical industry in the areas of clinical and academic research, as well as marketing strategic planning.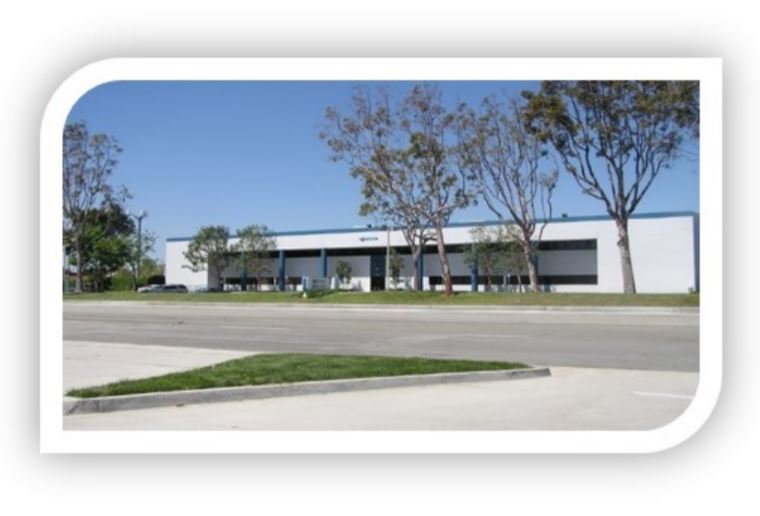 Are you a Sponsor in need of an OCRC-type relationship? For more information regarding OCRC's vision and initiatives, contact Mike Loftus, Executive Director of Business Development at Mike.Loftus@integrium.com.