During J.P. Morgan 36th Annual Healthcare Conference
Hosted by Integrium, LLC and EisnerAmper
The Microbiome breakfast will allow networking between Microbiome Companies
and Venture Capitalists who are active in the Microbiome space:
The following presentations and topics will be discussed:
Clinical lessons learned with respect to gut, dermatology, and metabolic microbiome studies.
Unique exit strategies with respect to Microbiome companies and how they differ from therapeutic companies.
A Venture Capitalist perspective on how they view Microbiome therapeutics from 510(k).
View or perspective from Microbiome sponsors on the unique challenges they see in the industry.

Meet the Experts and Learn Industry Secrets
Join Integrium, LLC and EisnerAmper Executives at our breakfast round-table during the week of the 2018 J.P. Morgan 36th Annual Healthcare Conference.
Integrium will be sharing their expertise within microbiome clinical trials, fecal sample collection lessons learned, tips to shorten the path to commercialization, exit strategies for microbiome companies, and alternative financing solutions. Integrium has worked on a solid number of Microbiome-related trials and has an extensive database of 2,500+ pre-screened patients whom are interested in microbiome skin and stool-based studies.
EisnerAmper, who has partnered with Integrium in the past on a number of events, will be covering a broad range of topics such as impact of tax reform on life sciences companies, the current life sciences financing environment, and beyond.
A Time To Collaborate and Connect
Come ready to discuss, enjoy a light breakfast with coffee, and develop relationships with like-minded industry folks in the microbiome, biotech, medical device, diagnostic, and financial sectors.
Who: Microbiome Companies, Microbiome Venture Capital and Private Equity
When: January 10th, 2018
Where: EisnerAmper: 1 Market St # 620, San Francisco, CA 94105
Time: 8:00 - 10:00 AM PST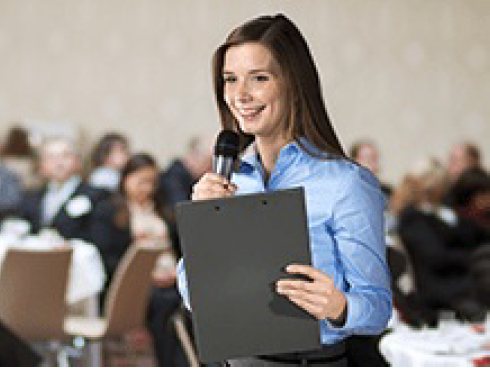 Please RSVP by December 22, 20 17
Please RSVP to:
Emily MacHale
Associate Director, Marketing & Research
Emily.MacHale@Integrium.com
Main Phone: (908)-375-2009
Mobile Phone: (201)-704-2066
About Integrium
Founded in 1998 by visionary clinical research thought leaders, Integrium is a full-service Phase I-IV clinical CRO that specializes in a wide range of therapeutic areas. Integrium plays a key role in furthering new medical advancements by helping pharmaceutical companies design and execute clinical studies, ensuring they achieve their objectives on time, on budget, and with expected quality.
Integrium helps Micro Cap, Small Cap, and Privately held Biotechs within the New Chemical Entity, 505(b)(2) and Generic space attain clinical data so they can raise the next round of capital. Integrium's areas of therapeutic focus include Cardiovascular, Metabolic, Renal, Inflammatory, Dermatology, Wound Healing, Gene Therapy, and Orphan Diseases. Secondary specialties include Schedule II drugs and Oncology.
Check out our new website!
www.integrium.com